Realizing the full potential
of integrated primary care solutions
.
We help employers accomplish their unique population health management goals.
Years Leadership Experience
In today's new norm, managing mid-size to large employer-sponsored health plans continues to be increasingly difficult. PHM Partners recognizes that it takes the efforts and expertise of employers, brokers/consultants and vendor partners to address health plan management needs. Many with experience in Population Health Management (PHM) initiatives involving primary care, would also agree that the evaluation, integration and management of primary care solutions has become increasingly complex.
In todays medical marketplace, these essential strategic partners significantly benefit from additional experience and resources when considering the potential integration or improvement of employer-sponsored primary care solutions. PHM Partners, LLC offers employers, consultants and vendor partners substantial expertise in integrated primary care and patient navigation solutions to accomplish employer's unique PHM goals.
Our experience and services developing integrated primary care and patient navigation solutions extend well beyond what most benefits brokerage/consulting firms can deliver. Sizable consulting firms have individuals with population health management-based consulting roles. However, their expertise in Patient Centered Medical Home (PCMH) based primary care clinical solutions is limited, and the services they offer are not adequate to fully secure and support best practice solutions. 
Let us be clear that our leadership team has no interest in replacing your broker/consultant or favored vendor partnership. We simply help employers get more of what they need out of what they pay for.  For these reasons and others, our consulting independence is essential. Our services are unique and well defined and our fees are transparent.
To take it one step further, PHM Partners is only interested in consulting work involving our expertise. We are passionate about the integration of solutions that either directly treat members needs, directly steer members to treatment and/or ensure these solutions are integrated into employers' overall PHM strategies.  PHM Partners works with existing brokers/consultants, preferred strategies and/or vendor partners. If you are in need of a great partner(s), interested in improved PHM strategies we have the expertise to help you find them.
Primary Care Clinical Consulting
.
Over a decade of experience in developing primary care solutions has shown that employers need experts to help ensure the implementation of best practice solutions. In this approach to primary care delivery, all service models benefit from employer specific customization and continuous improvement.  With each vendor partner, key factors such as those listed here, will vary significantly, as will the need for customized solutions.
Whether interested in new or improved patient navigation solutions these services pair extremely well with employer-sponsored primary care and price transparency tools.
Patient navigation solutions have seen a dramatic increase in adoption over the last ten years. PHM partners specializes in integrating patient navigation services with virtual or in person primary care solutions to develop best practice PHM programming.  Member navigation services, should of course, be a part of any Patient Centered Medical Home (PCMH) based primary care solutions and can also be a key part of an employer's overall PHM strategy.  They also are attractive benefits for employees that can be used with enhanced primary care as recruiting and retention tools.
These services can involve on-site, telephonic or technology-based solutions. Best practices vary according to each solutions overall fit with the organization's unique needs and PHM strategy.  Some employers have clinics with on-site patient navigators while others utilize one of the large national technology vendors partners who specialize in this space. Depending on an employer's unique needs, size, locations, culture and budget PHM Partners will help right size a solution to fit.
Your leadership partnering with ours.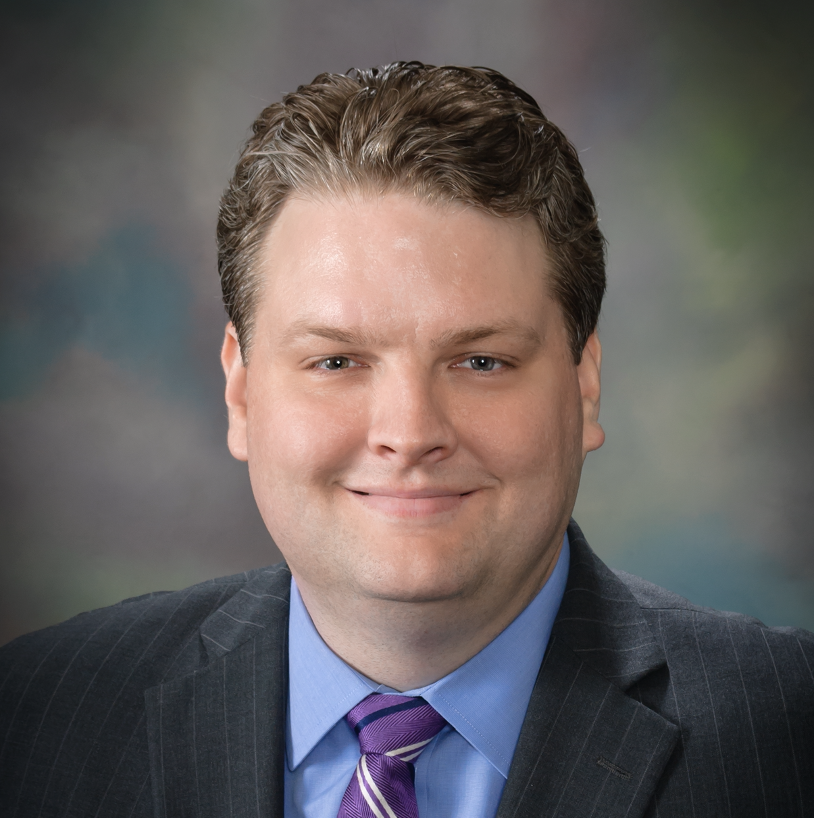 Justin Tomberlin
.
President
Before founding PHM Partners, Justin spent a decade specializing in primary care clinical solutions and PHM Consulting for two employer-sponsored clinical groups (IMWell Health/Premise and CareATC) and one national mid-market consulting firm (The Plexus Groupe). In founding PHM Partners Justin now exclusively represents employers and their interests. This also allows clients to work with their other preferred solutions, vendor partners and brokers/consultants without any conflicts of interest.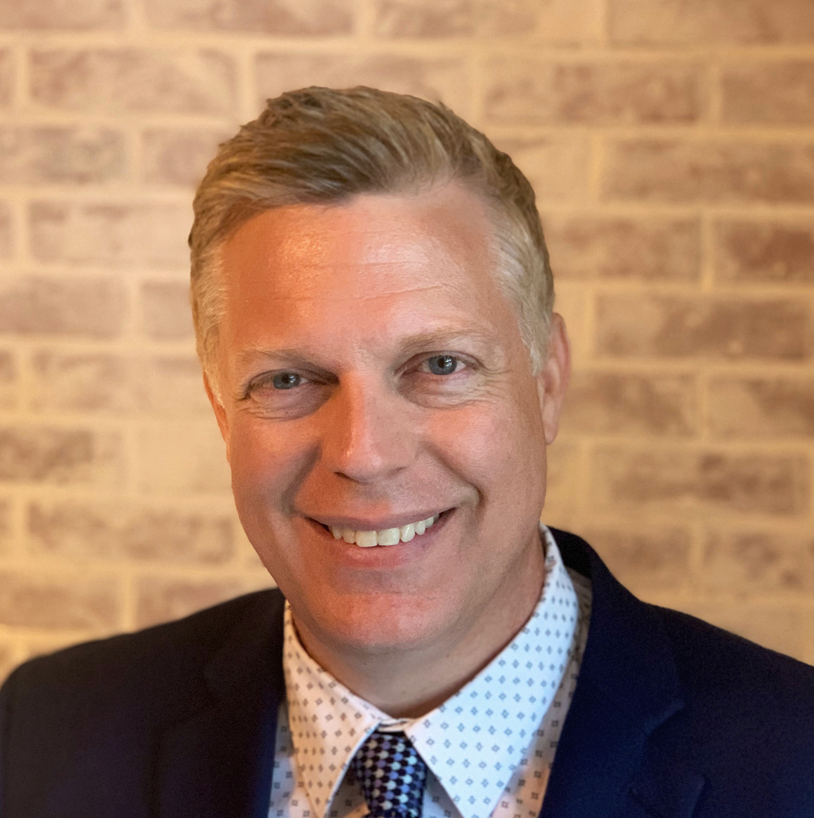 Mike Minick
.
Engagement Marketing Consultant
Mike has directed and executed creative marketing projects for many large organizations and health systems for over 20 years. In addition to more traditional marketing and creative services, his team has helped more than 50 employers better engage members with tailored primary care clinical marketing.
Justin and Mike have been working together since 2010.
We are ready to help you develop or improve solutions tailored to your population health management needs.